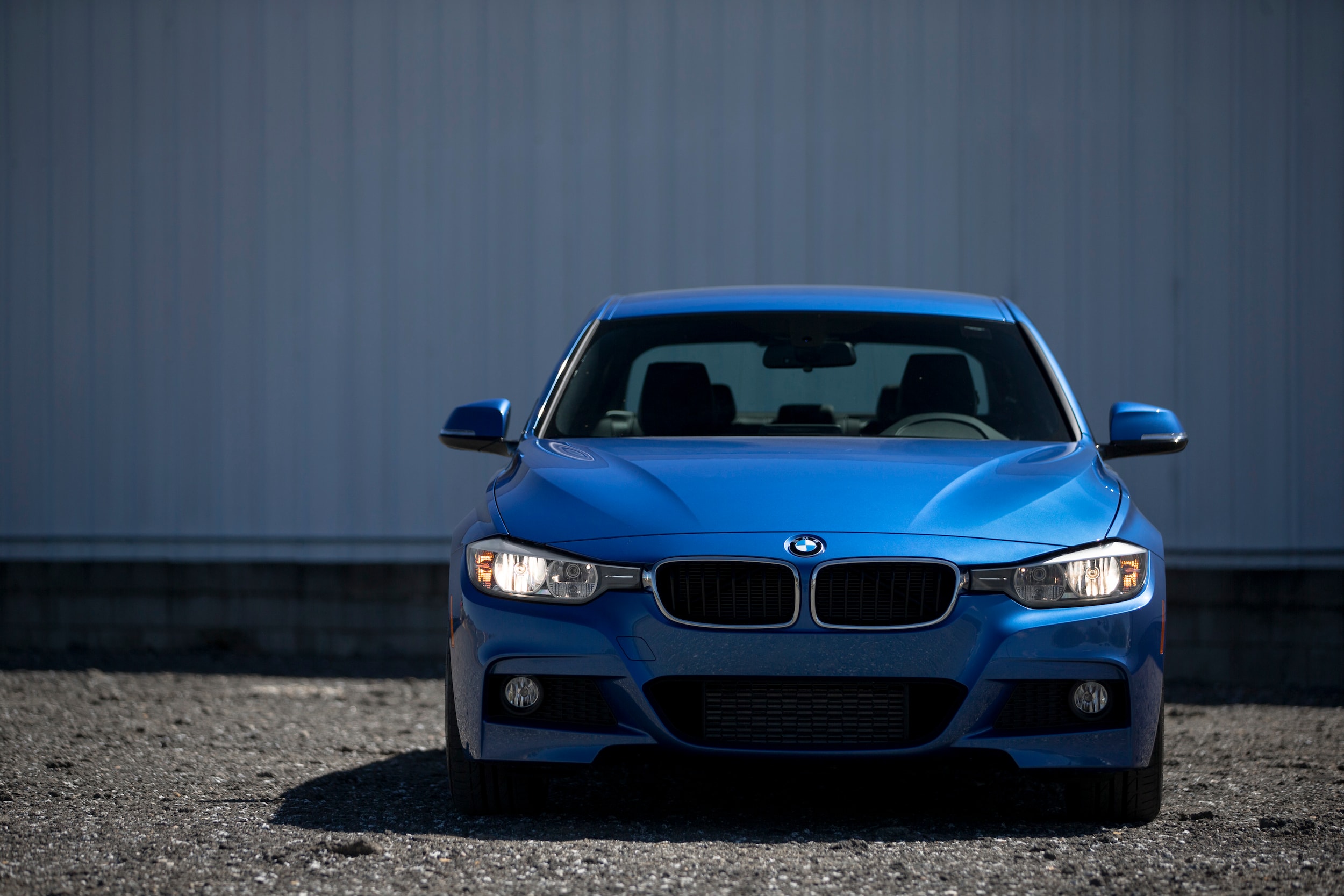 Valencia BMW is proud to announce that it has been named one of only 32 BMW dealerships nationwide to be honored as a Center of Excellence by BMW North America. This marks the third year in a row that Valencia BMW has received the honor, which was awarded to only 9-percent of the 332 BMW dealerships nationwide.
The award measures BMW dealerships in the United States against each other on key performance indicators, some of which include putting the customer first, the after sale experience and overall sales data.
"Every year it gets a little more difficult to earn the Center of Excellence Award because you're competing against yourself," General Manager Gary Pilikyan said. 
Nonetheless, Pilikyan and the rest of the Valencia BMW team continues to meet the challenge of delivering an excellent ownership experience noting that the dealership's many amenities make the customer experience of buying or servicing their BMW a pleasure.
Features and amenities like free wi-fi and coffee, a number of televisions, and shuttles that take customers waiting for their car to be serviced to the mall and back are just some of the perks of buying and servicing your BMW through Valencia BMW.
"Of course it doesn't hurt that all new BMWs come with free maintenance for 4 years or 50,000 miles," adds Pilikyan when discussing Valencia BMW's terrific service experience. "All servicing your BMW requires is a signature. It's a good feeling."
Valencia BMW is committed to making sure its customers continue feeling good for the foreseeable future.
"We're hoping to earn the Center of Excellence Award again next year too," Pilikyan added. "We're focused and we're constantly checking the numbers."